My Soccer Club:

Zagaa Sports Foundation

---
---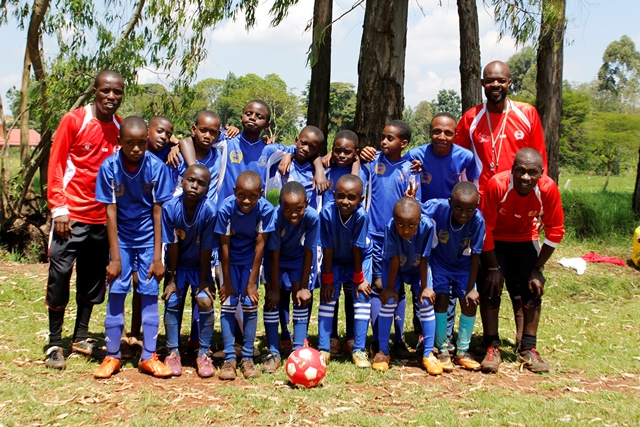 THIS PAGE WAS SENT IN BY COACH HAMISI OGAYA FROM ZAGAA SPORTS FOUNDATION. CHECK OUT THE EXCELLENT WORK THEY DO BY CLICKING ON THEIR SITE - http://zagaasportsfoundation.com.

Your club name: ZAGAA SPORTS FOUNDATION
Country your club is based: KENYA
Town your club is based: NAIROBI
Your role within the club (if any): Head Coach & Director
Your favorite soccer drill or page from FYSD and why: Dribbling (Tunnel Ball). Parents are involved, it's fun, easy to engage the kids and control them.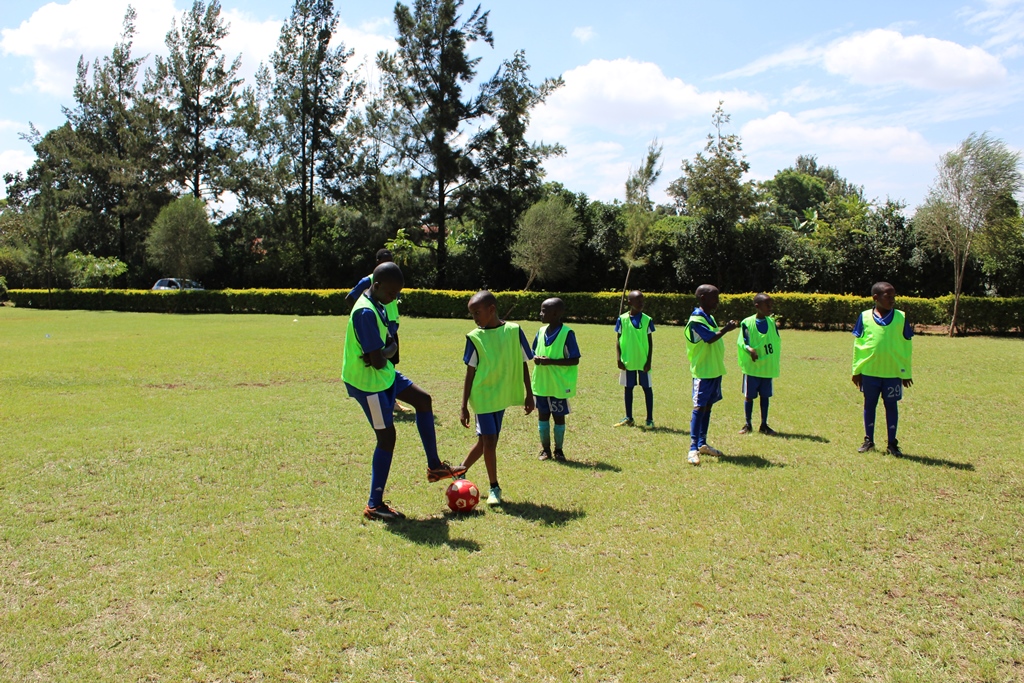 Tell us anything you like about your soccer club and what makes it so great: 1. I like my soccer team, because parents and the school are very committed to support their children and the club move to the next level. 2. Players are always looking forward to the training,loving and eager to improve. Ages: 5 - 14 years old Boys and Girls.
Any advice you have for coaches and parents: As a coach, LOVE what you DO, Be compassionate, and be a HOLISTIC COACH(have positive attitude, character etc.) Parents should accompany their children in their training, matches and work closely with the coaching team and teachers on how to assist their children develop holistically.
Anything else you would like to say about FreeYouthSoccerDrills.com: I LOVE YOUR SITE, simple diagram, illustration and a lot of insightful information!!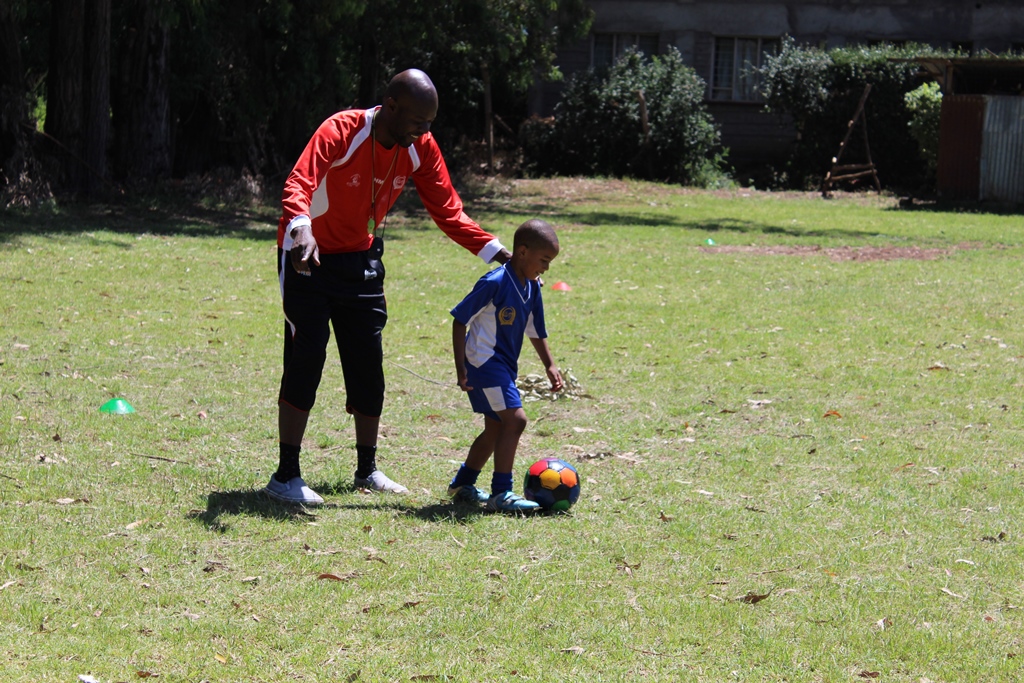 FreeYouthSoccerDrills wishes all of the players and coaches at Zagaa Sports Foundation all of the very best for the future!
** Zagaa Sports Foundation are actively seeking sponsorship - for more details please contact hamisi@zagaasportsfoundation.org **