My Soccer Club
---
---
PROMOTE YOUR CLUB FOR FREE!!!
Just answer the questions below to register

'My Soccer Club' is all about sharing your ideas and information to create a Free Youth Soccer Drills community. The plan is to have loads of you join up and promote local soccer clubs regardless of where you're from, what your background is or who you coach.

CHECK OUT THESE GREAT CLUBS:
Once you have completed the form below a link to your team will be posted on this page within days. You can also include some awesome photos. The page you have created is guaranteed to stay on here for a long, long time.... you lucky people you. :-)

We at Free Youth Soccer Drills love to hear from you and want you to join in the fun of promoting your very own soccer club. All you have to do is answer the questions below and email them to ContactFYSD@gmail.com. We will then give you your very own page on this website.......It really is that simple, and it's FREE!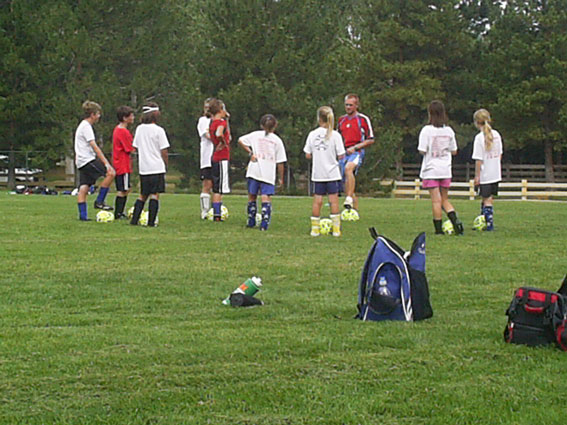 ---
My Soccer Club
Submission Form
Simply copy and paste the questions below into a new email, fill in your answers and send them to ContactFYSD@gmail.com
Your club name:
Country your club is based:
State/region/town your club is based:
Your role within the club (if any)
Your favorite soccer drill or page from FYSD (check the left hand columns for some inspiration) and why:
Tell us anything you like about your soccer club and what makes it so great (max 300 words - please include age group and whether boys or girls):
Any advice you have for coaches and parents (max 100 words):
Anything else you would like to say about FreeYouthSoccerDrills.com (max 100 words):
FINALLY... you may include up to two pictures to promote your soccer club whether its an emblem, the team in action, the coach or anything else you would like.

Send your answers by email to ContactFYSD@gmail.com